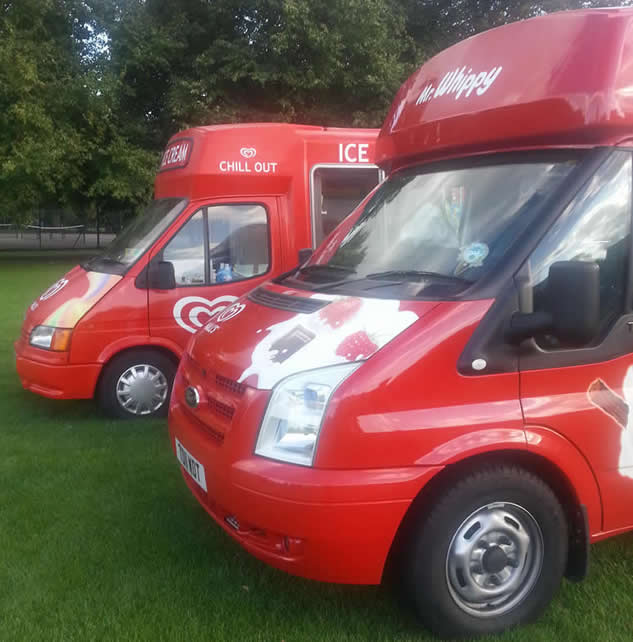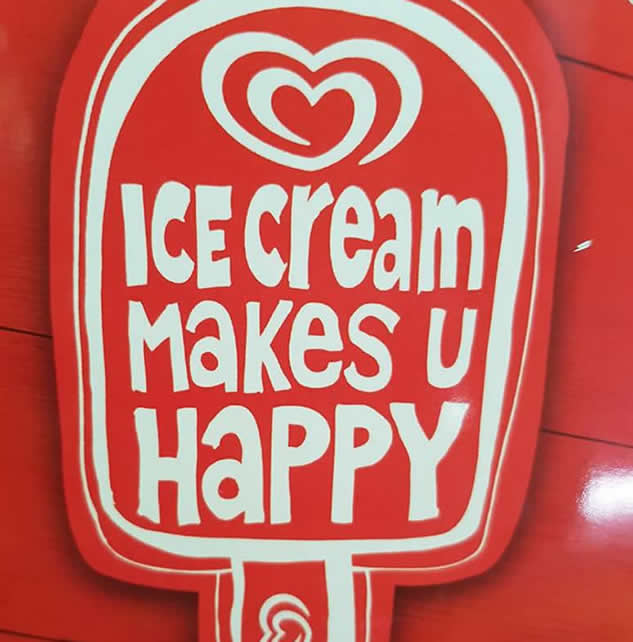 Rossetti Ices – Ice Cream Van Hire in the South East
Established over 35 years ago, Rossetti Ices has always been a family run business. Mr Rossetti started the business with one ice cream van, supplying generations of people around the Oxfordshire areas. In the 1990's, the business expanded which included a fleet of vans and the involvement of the whole family. Today the company is a Wall's franchise.
Rossetti Ices offer a reliable, friendly and professional service for virtually all types of events of any size. We also take last minute bookings but please call us to discuss this especially if your event is the next day or so.
We pride ourselves on our service, we have attended hundreds of events over the years and we are proud to be invited back to many of them year after year.

Our reputation has grown through hard work; honesty and commitment. We turn up come rain or shine, so regardless of the weather, if you book us to attend we will be there!
All staff are trained and hold Hygiene Certificates. We are proud to have achieved a 5 star food hygiene rating by our local Council. We have PL insurance and can provide risk assessments.
Our ice cream vans are available for hire and work across various counties, Hertsfordshire, Oxfordshire, Buckinghamshire, Bedfordshire, Berkshire, Northants and most areas in the South East and the Midlands.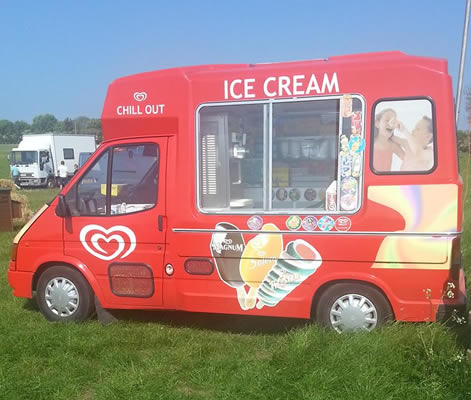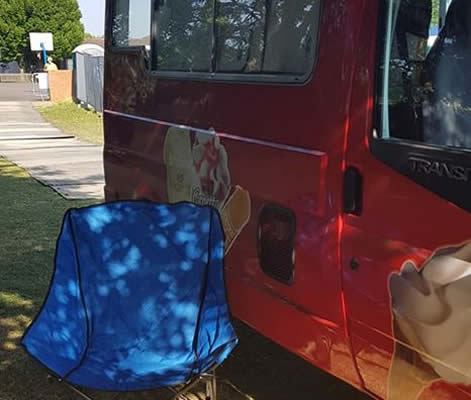 Our ice cream vans are available for hire, to attend any events:
Fetes
Shows
Horse Shows
Corporate Work
Charity Work
Sports Days
Carnivals
Parties
Weddings
Shows
Exhibitions
Festivals
Car Shows
Fairs
If you would like to add the sparkle and fun of an ice-cream van to your event then please either give us a call, send us an email or fill in the form below.